Some of my Favorite pictures taken in Hawaii
ENJOY!!!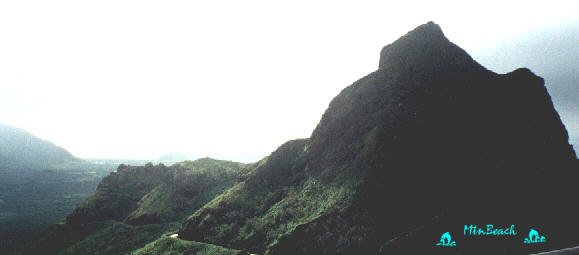 KoleKole Pass, Hawaii
Overlooking Wainae,Hawaii (Island of Oahu)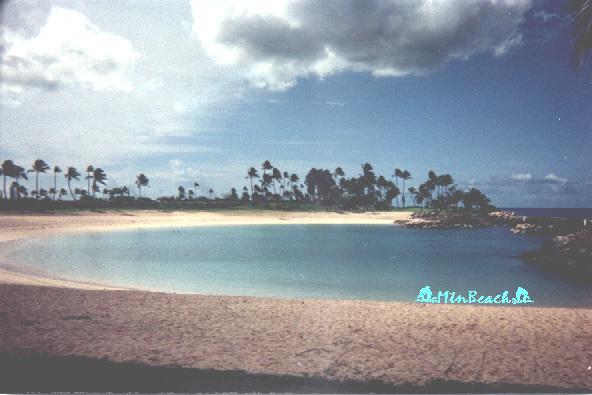 Ko'olina Lagoon
Had many "Nice" dreams here on this beach.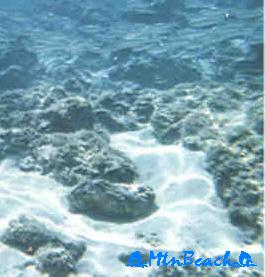 See the Fish???
"Sharks Cove" one of our favorite places to go snorkling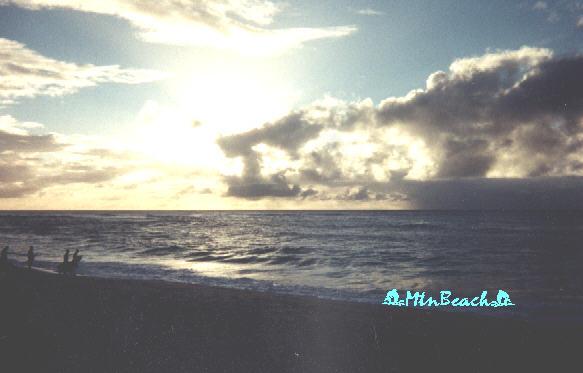 Sunset Beach, North Shore Hawaii
Looks nice now, but watch out in the winter time!!!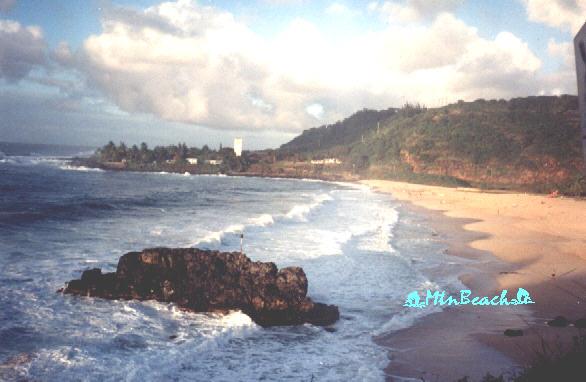 Waimea Bay, North Shore Hawaii
This page was last updated on......06/09/99